May 25th, 2021: London, UK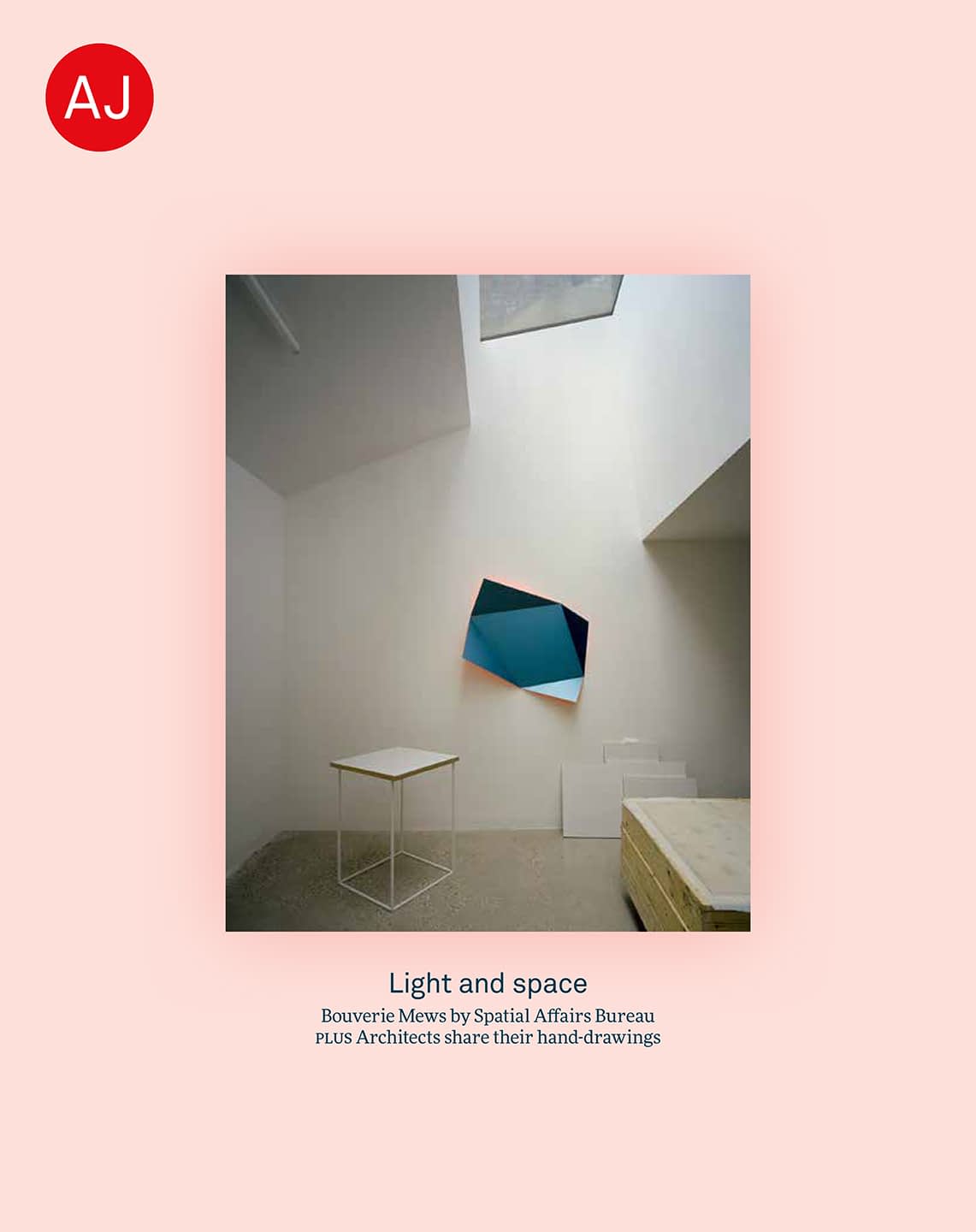 Thanks AJ for giving Bouverie Mews a whacking 17 page in-depth building study written by features editor Rob Wilson and placing it rather beautifully on this month's cover. Rob writes: ""...slow cooking seems to have enriched the design and led to a high level of tailoring in its form, seen on the façade in the delicate facets that cut...
Read Full Post
February 10th, 2021: Los Angeles USA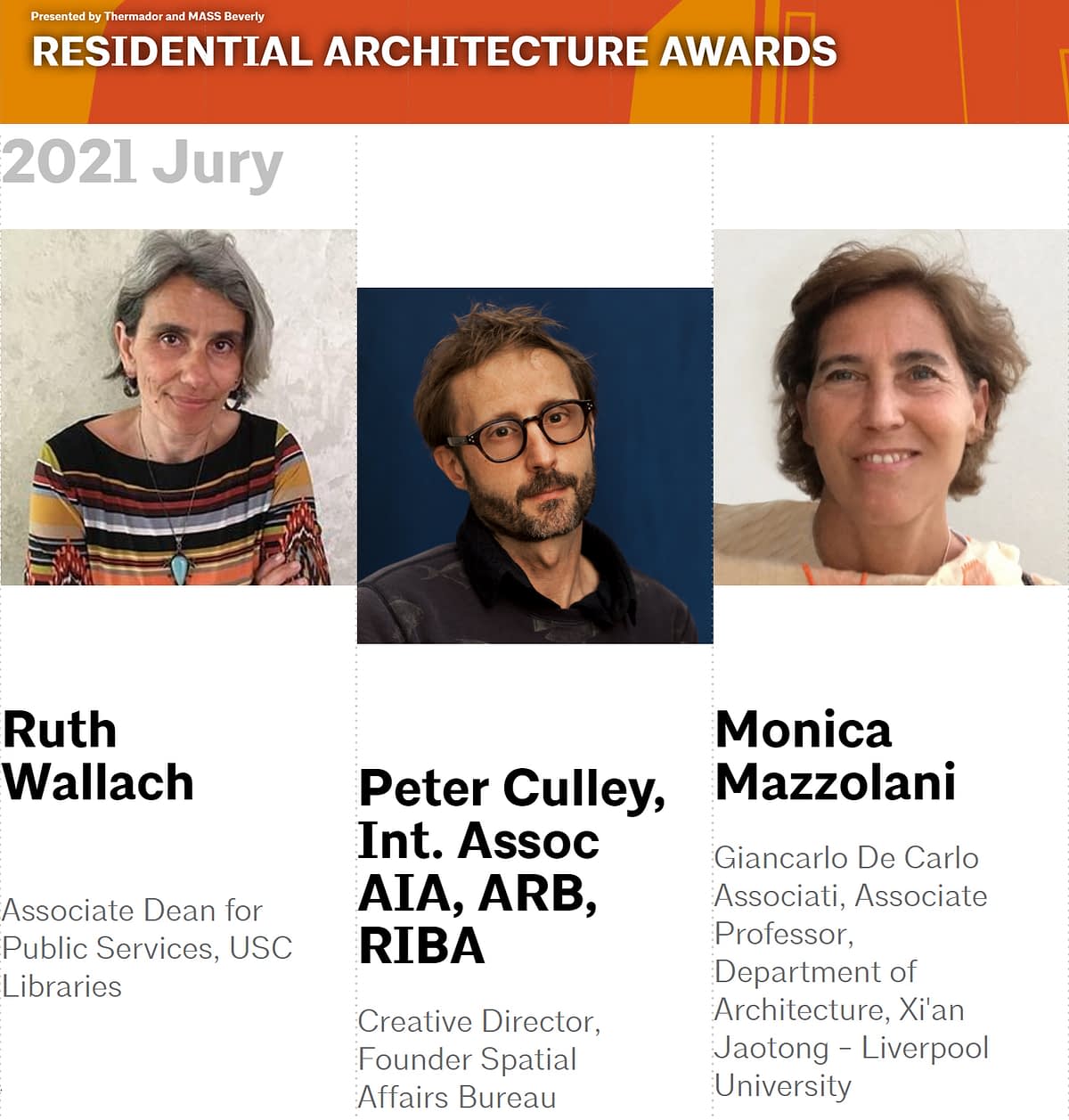 In recognition of Peter's contribution to residential architecture in Los Angeles and further afield, Peter is to be one of a trio of judges on this years Los Angeles AIA residential awards program, recognising the best of the best across a broad range of categories ranging from single family homes, to multi-unit developments, homeless...
Read Full Post
August 8th, 2020: World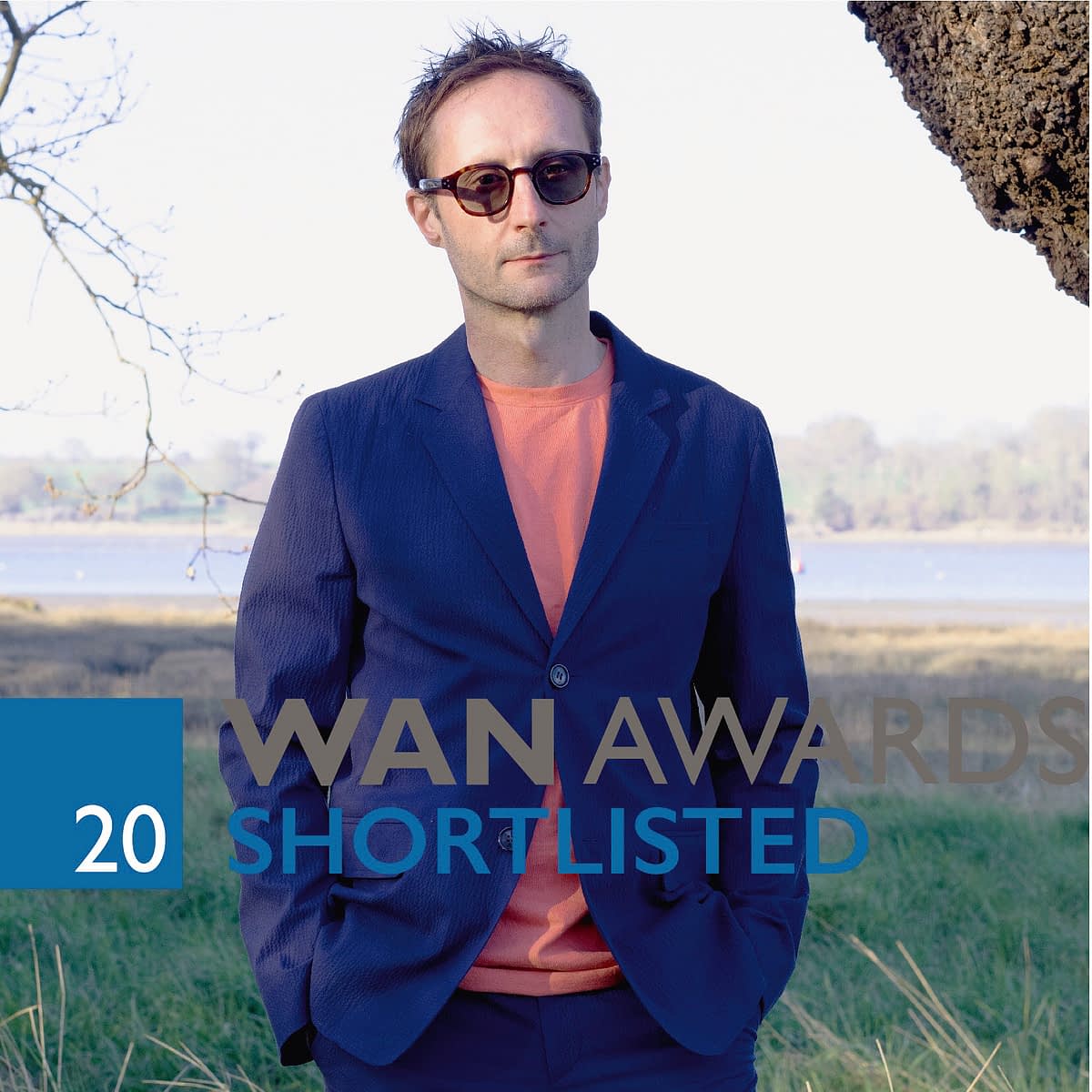 We are super pleased to have found ourselves on this year's World Architecture News shortlist for their international Rising Star / Emerging Practice of the Year award for 2020. Thanks to everyone who's been part of the Spatial Affairs journey so far. Winner still to be announced...
Projects from left to right, top to bottom: Round Hill...
Read Full Post
January 16th, 2020: London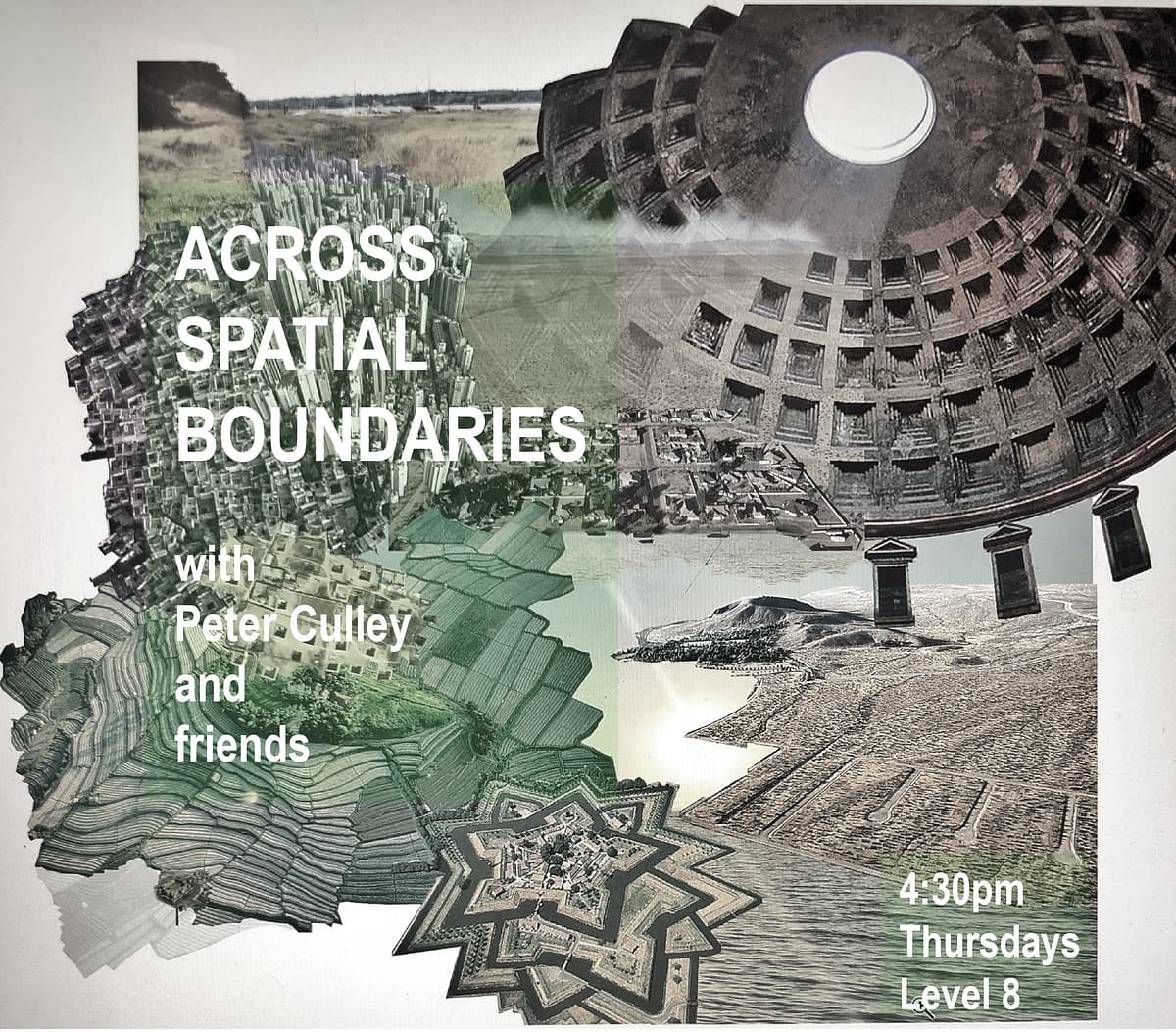 Across Spatial Boundaries Peter Culley 2020 Digital Collage Peter Culley has coordinated a new lecture series for Ravensbourne University in North Greenwich, aimed at exploring the commonalities and differences in the complimentary spatial practices of Interior Architecture, Landscape Architecture, Urbanism and Architecture. The role of...
Read Full Post
October 26th, 2019: Barnsdale Park UNESCO site, Los Angeles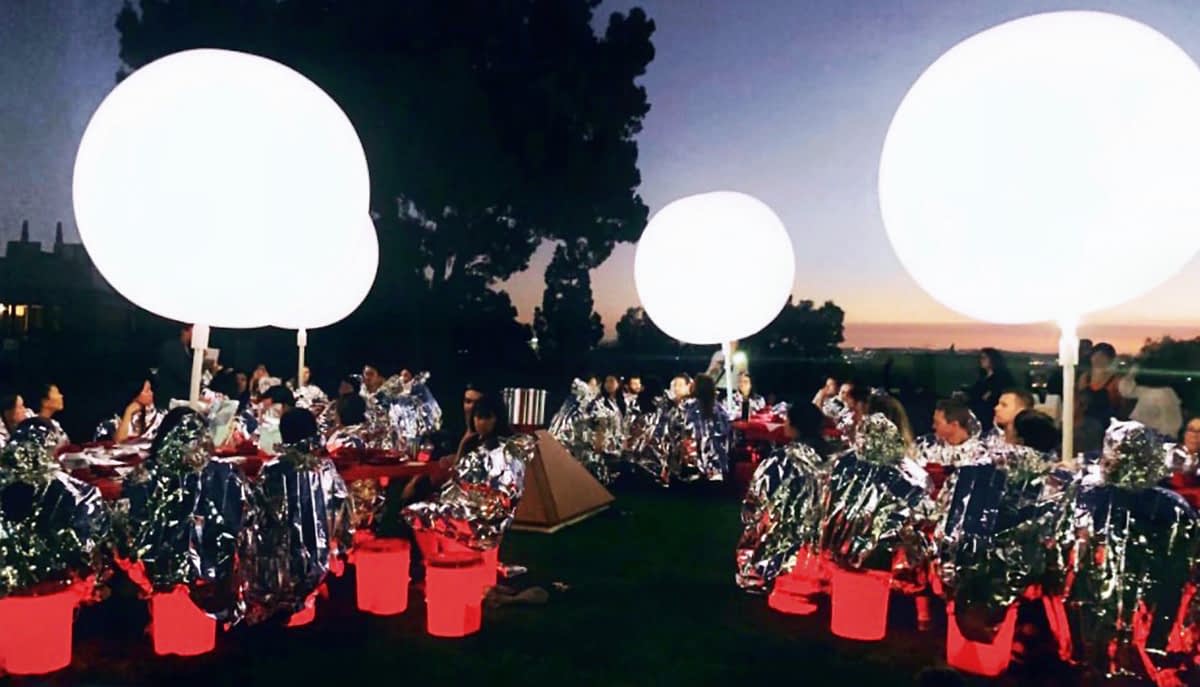 For the end of the LA: Currents triennial 'Art and Food', the food pantry has been mined for its fermented contents and served up on the triangular red panels that made up the structural inner layer of the food pyramid. Tens of 'survivalist' diners / 'survivalists' dressed in silver capes for a menu that included dishes from MRE (Meal...
Read Full Post
October 5th, 2019: Barnsdale Park UNESCO site, Los Angeles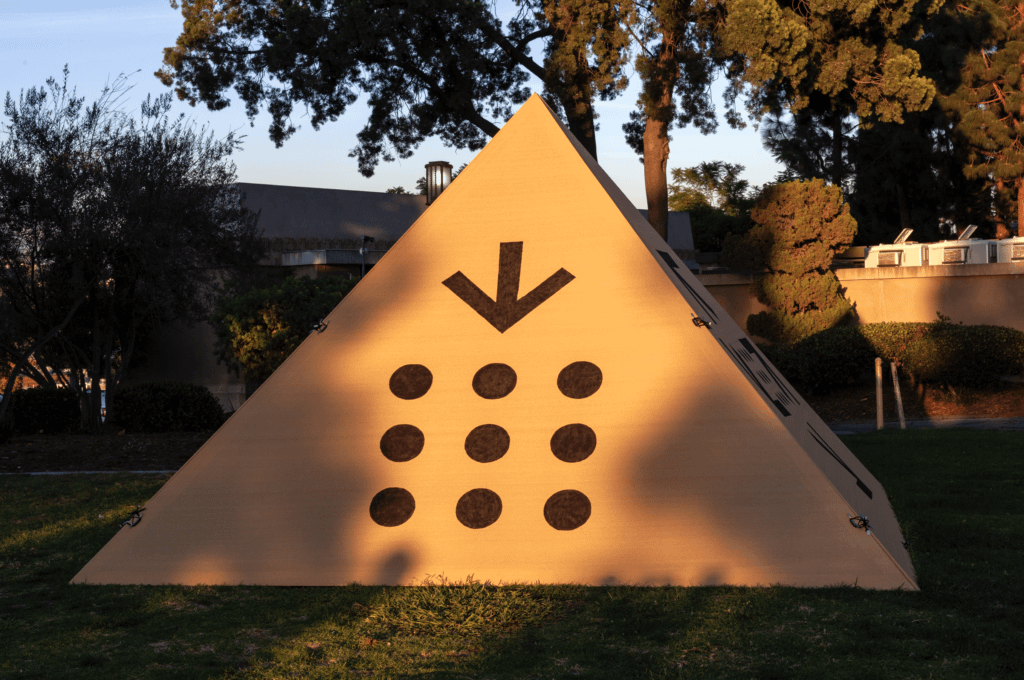 As part of Los Angeles Department of Cultural Affairs' triennial 'LA:CURRENTS', Art and Food, Los Angeles Eats Itself has today installed a 28-day fermenting food pyramid that will be opened at the end of the month for a 'survivalist dinner'. Peter Culley assisted artists Jason Keller and Tony Banuelos with the design and planning for the...
Read Full Post
November 7th, 2018: Richmond VA

Peter Culley and BridgePark president, Ted Elmore, will present the recently completed updated BridgePark plans. Buy tickets for the event to benefit the project here
October 31st, 2018: New York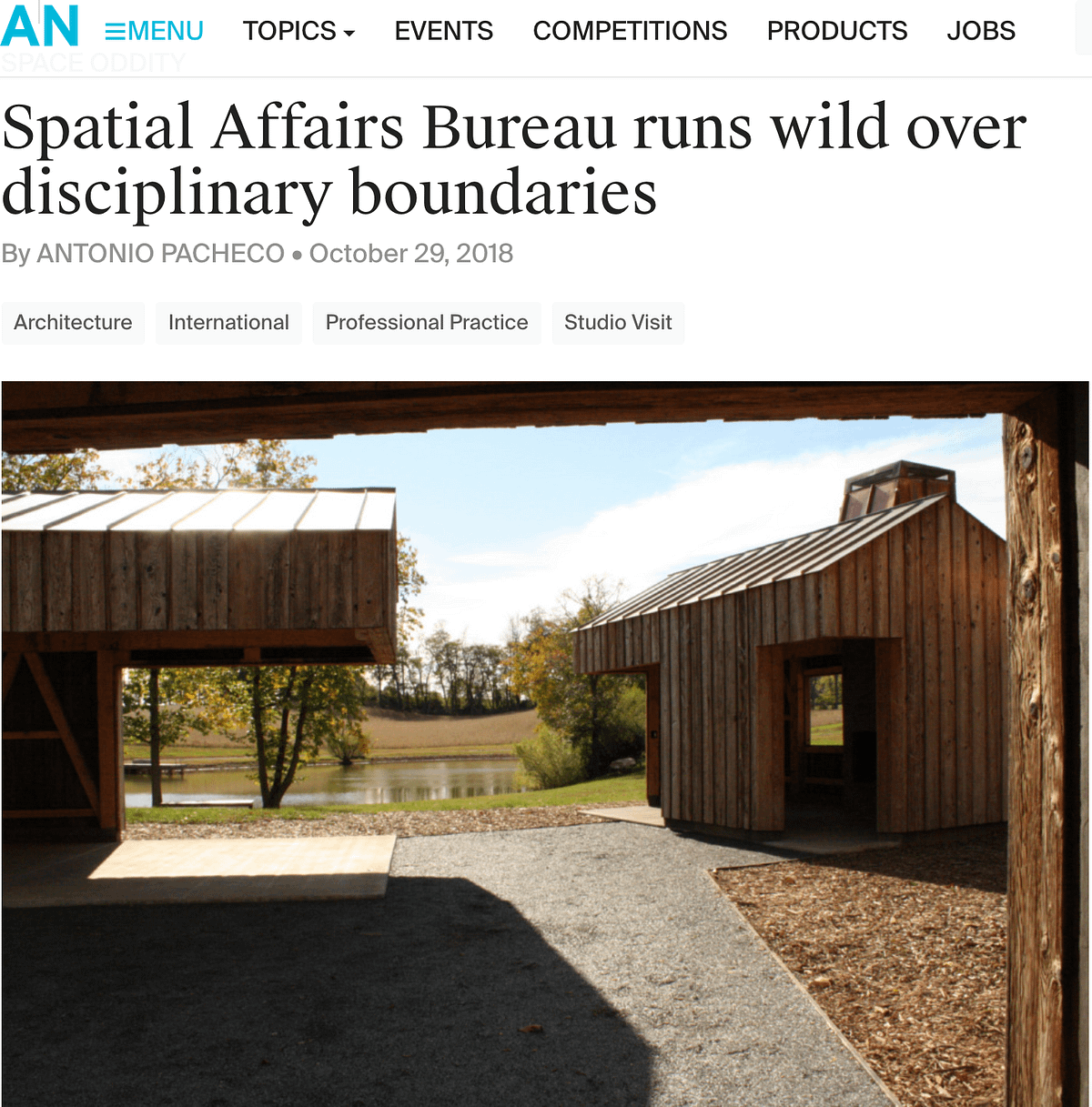 To read the article on Architect's Newspaper's website, follow this link "Spatial Affairs pursues an intellectually nimble practice by pushing project constraints toward broad ends that encompass everything from 'interior landscapes' to urban-scaled configurations... It does so in an effort to create layered material and historic...
Read Full Post
October 3rd, 2018: London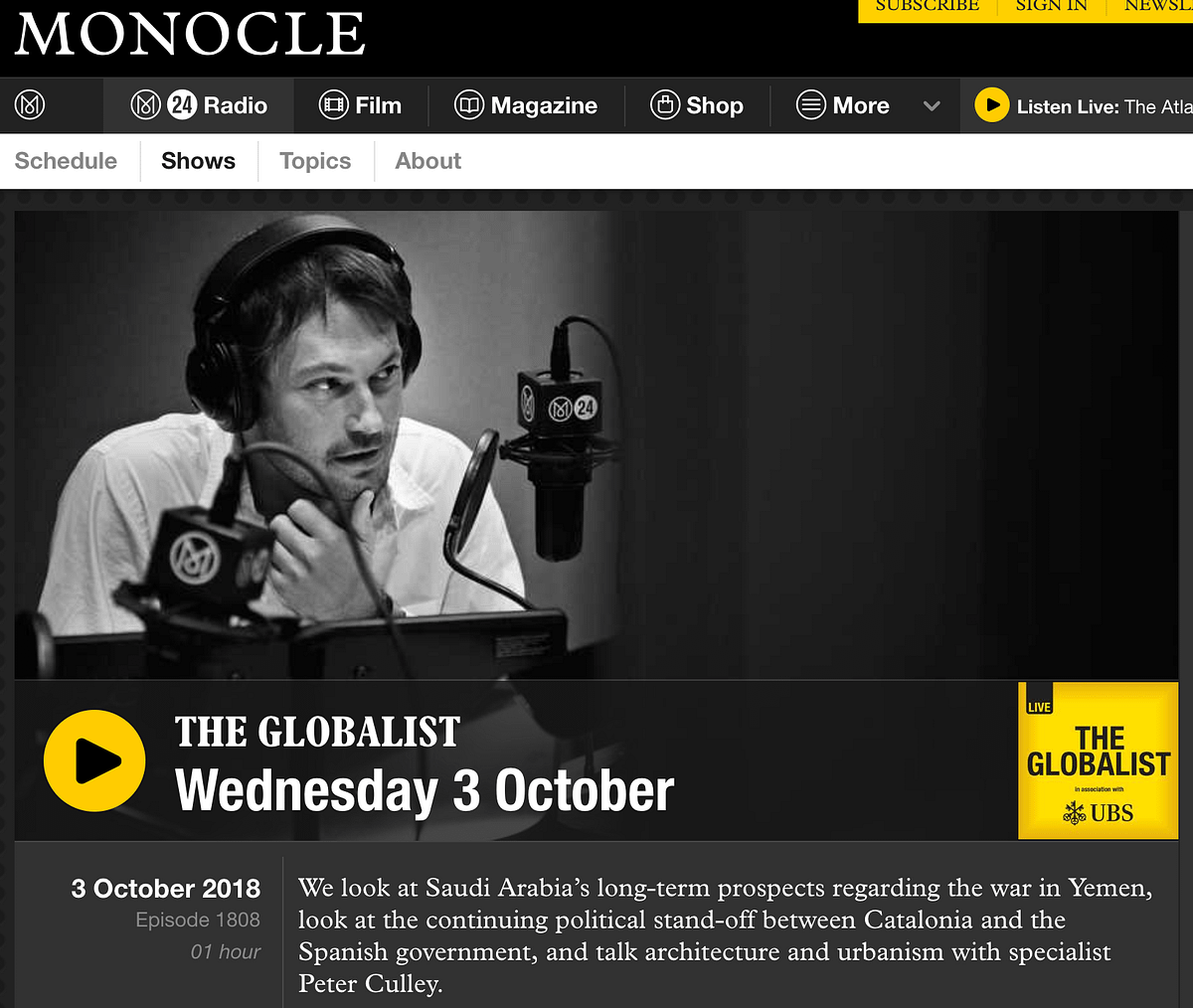 Peter Culley spoke on Monocle's morning show, The Globalist, to the wonderful Georgina Godwin about challenges and opportunities facing 'Second Tier' cities, adding his experiences from working at a city scale in places like Memphis, Tennessee; Richmond Virginia; and Birmingham UK.
September 12th, 2018: Los Angeles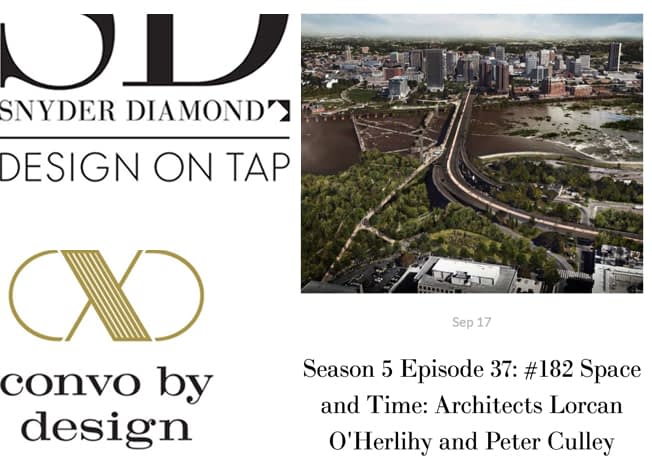 As part of the Los Angeles Design Festival, Peter Culley was interviewed by Josh Cooperman for his design-related podcast. The discussion ranged from an individual's place in the workplace world, to the relationships of 'non-imperial' cities like Los Angeles and Memphis Tennessee. Click here to reach the podcast which also features a...
Read Full Post