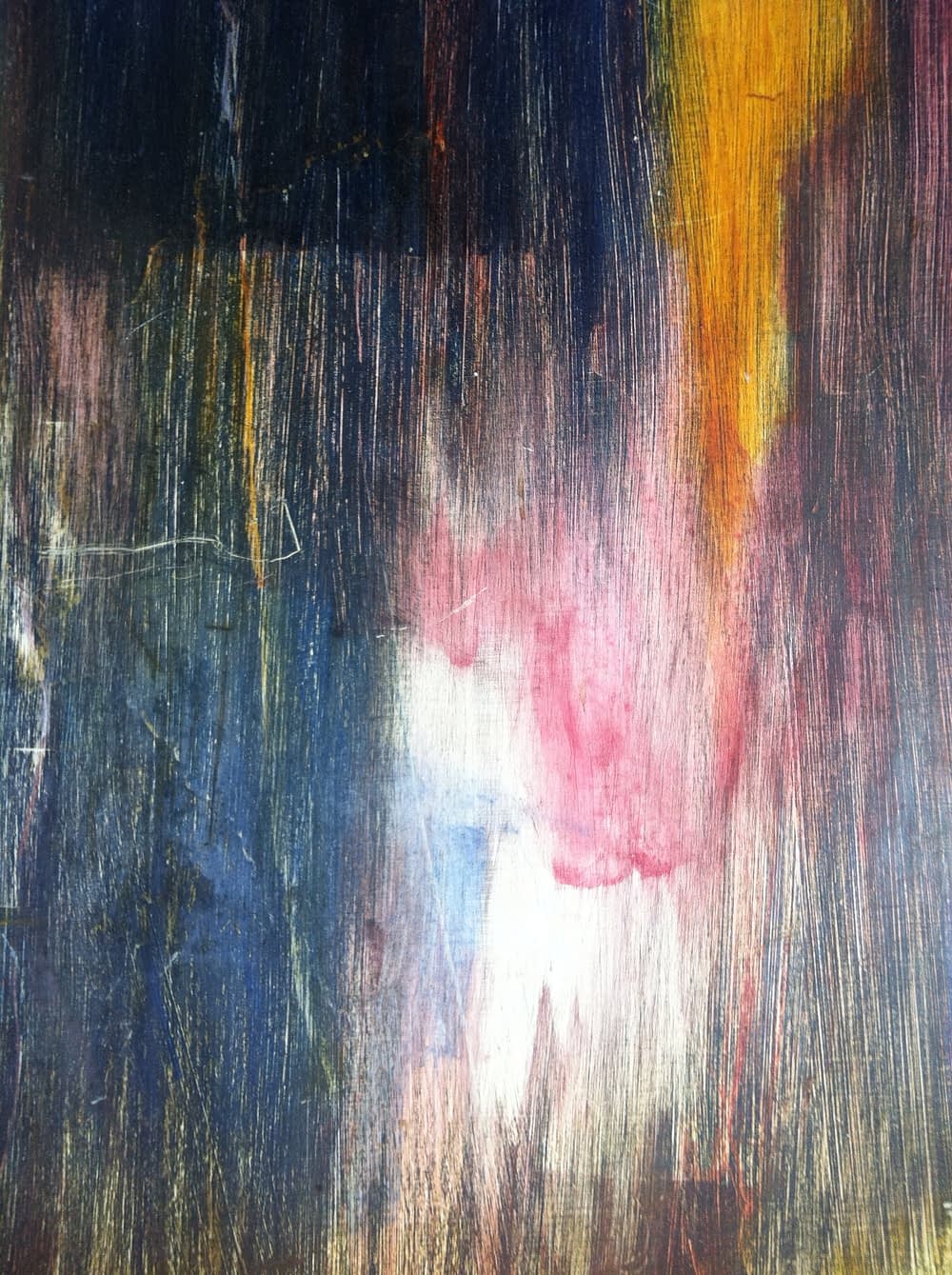 Spatial Affairs in North America and UK
For all business and general enquiries please email spencer@spatialaffairsbureau.com
For enquiries specifically relating to Peter Culley please email Jodie Diamond jodie@spatialaffairsbureau.com
For all press enquiries please contact Caro Communications hello@carocommunications.com or call +44 20 7713 9888.

Spatial Affairs has bases in the US and UK to reflect project types and locations. Peter Culley travels between locations where permanent staff are based with team members travelling as necessary to project locations.

Spatial Affairs Bureau, Ltd. Company number: 06115745, licensed in England and Wales. Registered address: 51 Quilter Street London E2 7BS.