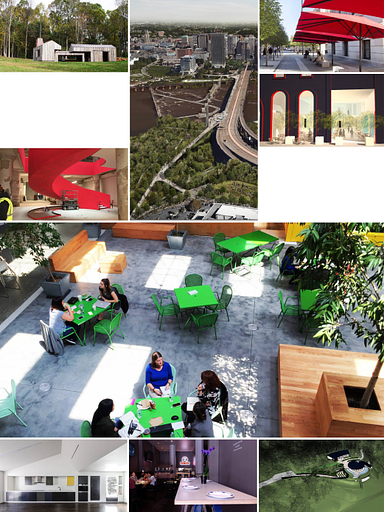 Spatial Affairs Bureau is an award-winning architecture, design and landscape firm based in the United States and the United Kingdom led by UK architect Peter Culley.
Projects range across considerable scales and settings, with a consistency in design approach and an implicit commitment to headline strategy and detailed execution.
We treat each new project as an opportunity for open-minded exploration whilst being committed to completing and building those strands of investigation.
We are capable across disciplines - including lighting and interior architecture - though as projects require it, we like also to collaborate with other specialists.
Follow the links for more information about our clients, office make-up, and responses to our work.